Antiques, Collectibles, Vintage, Mid-Century Modern, Jewelry & Coin Auction!
- Wrigleyville Estate, Plus Other Estates & Consignments -
Tuesday, Oct. 16th, 2018 - 3:00 - 10:00 PM
7232 N. Western Ave.
Chicago, Illinois
(773) 465-3300
Click Here to See a Video of Most of the Items Coming Up in the October 16th Antiques, Vintage & Mid-Century Auction! (Click the "Full Screen" Button on the Bottom Right Corner of Video to Make it Appear Larger)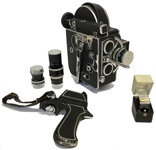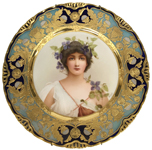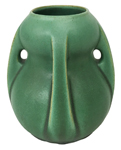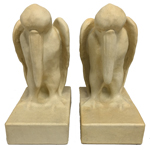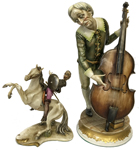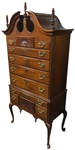 Furniture & Large Items Include: 3 1/2' Tall Carved Figure of Oriental Man & Dragon; Carved Dragon Oriental Hat Rack; Pr. Of Tall Oriental Scroll Holders w/Bird Carvings; Collection of Life-Size Bronzes of Children by Leonardi Rossi; 12 Pc. Drexel Mahogany Dining Room Set; Councill Mahogany Queen Anne Style Highboy; 8 Pc. Antq. Carved Dining Room Set; Antq. Dental Cabinet; Hoosier Cabinet; 2 Antique Oak Architectural Archways; Pr. Of Carved Wood Stork Figures; Cherry Dropleaf Table & 2 Chairs; Two 4-Poster Beds; Set of 6 Tubular Chrome Brno Chairs; Dunbar Love Seat; Pr. Of Dunbar Red Leather Club Chairs; George Nelson Slate Dining Room Table; Kelim-Top Mid-Century Coffee Table; German Mid-Century Wall Units; Other 50's/60's/70's Mid-Century Modern Furniture; Oriental Rugs - Lg., Small & Runners; Ornate Mirrors & Light Fixtures; Set of 4 Fancy Black Leather Theatre Seats; Tan Leather Sofas; Nice Leather & Cloth Sectional Sofa; Set of Four 18" Like-New Wheels/Tires; Snowblower; Lawn Mowers; More...!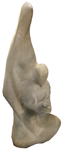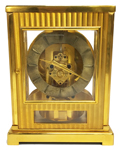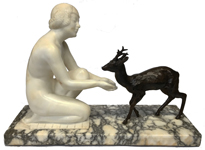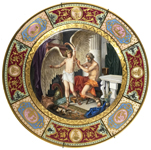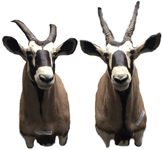 Small Items Include: Collection of 15 Fine Royal Vienna Portrait Plates; Collection of 9 Julene Mechler Hawaiian Figurines; Many Bronzes; 19th Century Brass Naval Stick Barometer; Pr. Of Lg. Antique Bronze Andirons; Rare LeCoultre Atmos Clock; Hans Schleeh Mid-Century Sculpture; Teco Pottery; Pr. Of American Terra Cotta Bird Bookends; Pre-Civil War Coin Silver Sugar & Creamer; Jose Luis de Casasola Don Quixote Figure; Borsato Figurines; Many Tiziano Galli Italian Figurines; Lucite Figures; Santini Figures; Puffy-Type & Antq. Slag Glass Lamps; Art Deco Marble & Bronze Woman & Deer Sculpture sgd. Rochard; 3 Mont Blanc Pens; African Kudu, African Water Buffalo & African Antelope Trophy Head Mounts; Oil Paintings, some Listed, inc. J.H. Stansfield & Aaron Bohrod; Litho sgd. Ivan Albright; Other Fine Lithos, Etchings, Serigraphs & Engravings; Bolex 16mm Film Camera Set; Oriental Items; 1940's "Slush Mold" Cars; Beatles Albums; Power Tools; Ship Models; Fur Coats & Vintage Clothing; Much More...!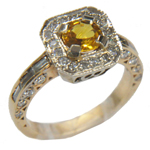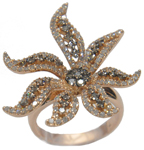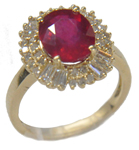 Jewelry Includes: 18K Turquoise & Diamond Necklace & Bracelet Set; Antq. 14K & Diamond Necklace; 14K Sapphire & Diamond Necklace; 18K White Gold Ladies' Wide Band w/2.12 Cttw. Diamonds; 14K Rose Gold Diamond "Flower" Ring; Many Gold Rings w/Diamonds, Rubies, Sapphires, etc.; 14K White Gold Diamond Pendant w/1.56 Cttw. Diamonds; 14K Tennis Bracelet w/1.30 Cttw. Diamonds; Silver Omega "1900 Grand Prix" Pocketwatch (Converted to a Wristwatch); Zenith Futur & Shinola Men's Watches; Silver Jewelry & Silver Rings; Chinese Jadeite Pendants & Jade Jewelry; Costume Jewelry; Etc...!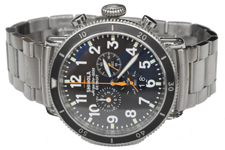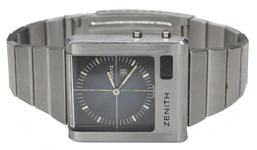 Coins Include: 1878-CC, 1882-CC, 1890-CC & 1891-CC Morgan Dollars; 27 Other Morgan Silver Dollars; 16 Peace Silver Dollars; Barber Halves; 31 Walking Liberty Halves; 30 Franklin Halves; Kennedy Halves (Some Unc.); Silver Eagles; Barber, Standing Liberty, Seated Liberty & Washington Silver Quarters; Barber, Mercury & Silver Roosevelt Dimes; Much More...!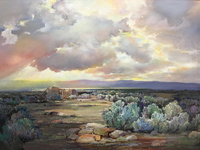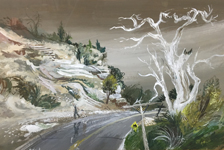 ---
Consignments of Antiques, Collectibles, 50's/60's/70's Modern, Paintings & Prints, Jewelry, Coins & Antique and Vintage Furniture are Still Being Considered for This & Upcoming Auctions! One Piece or an Entire Estate or Collection! Need $$$ Fast? Our Auction Payout is One of the Fastest (and Surest) in the Industry! We also Buy Antiques & Collectibles!

-Pickup Service Available-
---
Over 700 Lots! Many Amazing Items! Dealers, Collectors, General Public Welcome - Most Items will be Sold Without Reserve ! - 10/12/18 Update -
---
Viewing Times:
Monday, Oct. 15th, from 3:30 to 7:30 P.M.
Tuesday, Oct. 16th, from 2:00 P.M. to 3:00 P.M.
---
Click Here to go back to the Direct Auction Galleries Home Page.
© Copyright, 1997-2018, Direct Auction Galleries, Inc.